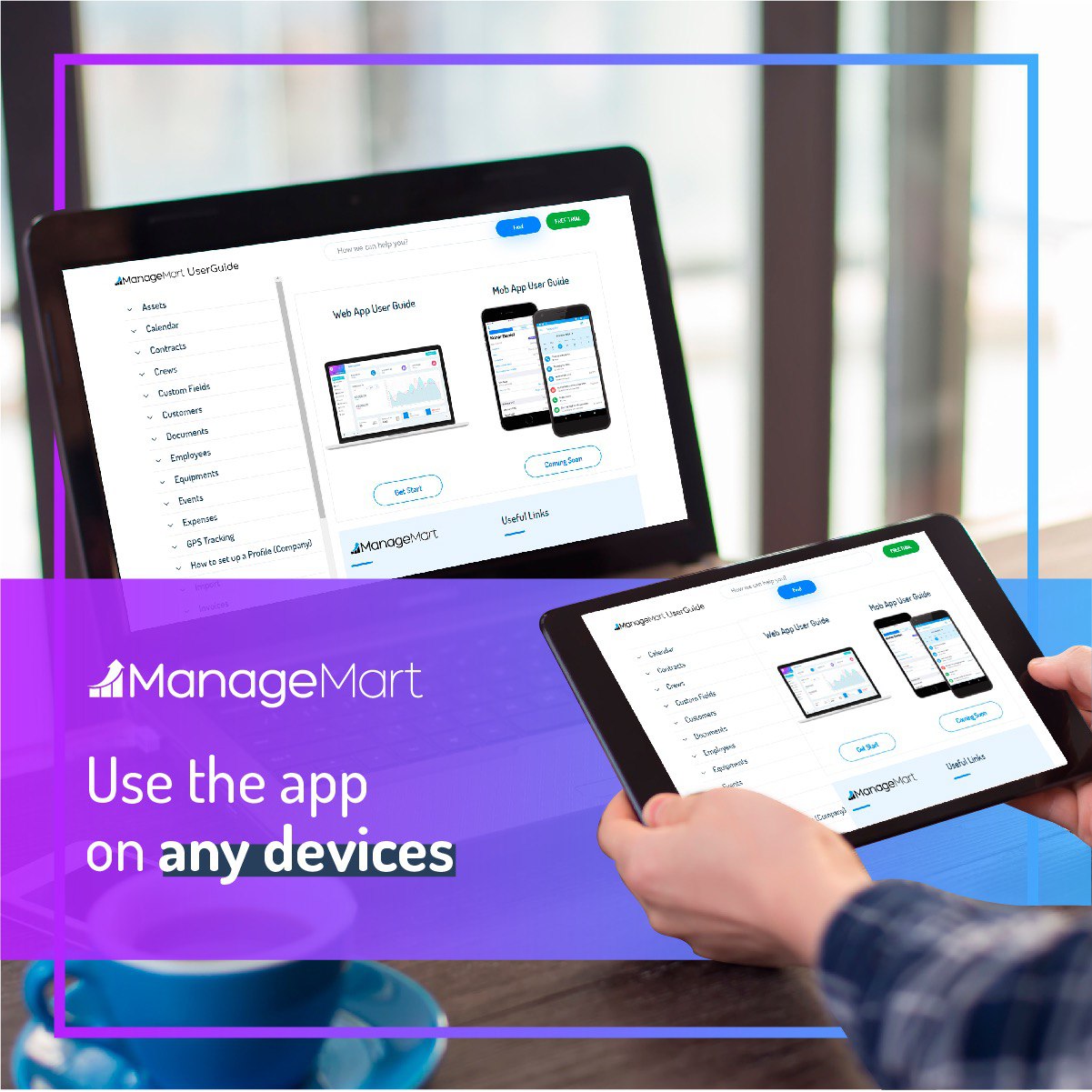 What Software Tools Do You Need to Run Your Business
Nowadays, modern online enterprises is a very demanding field of activity, that needs creativity and professionality. Given a high degree of competition in the worldwide Internet and International Market, every business need a decent list of diverse digital tools and software in order to launch and promote your own brand not only via the Internet but also in common market. They are including both applications for communicating with clients, specialized task management software, etc.
The Main Types of Software for Online Business
Business software is not only flexible in customization, but also the ability to engage large development teams. Such applications should include not only a variety of tools for maintaining communication with remote employees, monitoring their work in all aspects and billing customers. Also, they must include ample opportunities for customization and settings for each type of business. You must admit that an online flower shop or software development is a completely different area of ​​entrepreneurial activity, and they are fundamentally different in their workflow management model.
All of them have their advantages and disadvantages, differing functionally and technologically. The main categories are:
CMS — is a Content Management System. The software for content management is designed to fully automate and optimize the work with content on websites (starting from online stores and ending with representative sites of large corporations and multifunctional online platforms).
Such frameworks are very flexible in setting and provide the broadest possibilities for customizing the online representation of your business:




Content creation. This is a set of tasks performed by content-writers, photographers, graphic artists, video producers, and sound producers, marketing experts, and other people who submit original creative material to web site users.




Content collecting and adaptation from existing sources.




Content classification and indexing. Any content should be described by formal attributes (such as date of creation, author, technical specs) and classification data (eg, subject category or keywords). Such activity is described as linking content and metadata.




Content View. Required for all types of the published content.




Content Conversion. Texts, graphics, sounds and other forms of content should be converted to the most convenient or used format.




Content storage. Content is usually stored in files or in a database.




Content testing and verification. It can cover various aspects such as:




Optimizing slow-opening pages;




Software errors correction;




Client-server communication errors.




Content readiness testing. It is a type of testing that involves verifying (verifying) the completeness and integrity of a large amount of content (for example, information about various aspects of a new service).




Publication. Considers all physical aspects of content publishing.




Support, update and change control. Includes all aspects of published content monitoring.

Reports and analysis. Includes various forms of reporting and analysis to improve the website interface and functionality.
CRM, or Customer Relationship Management system, is a program whose main purpose is to collect and analyze different useful data to increase business productivity. The main task of such a program is to automate and optimize the interaction between business and client, and also to optimize teamwork in promotion and sales direction. This may be the collection and processing of data, their classification into ordered databases, as well as the storage of information, and also an analysis of the marketing strategy.
The main principle of choice — CRM-system should be selected taking into account the specifics of your business. The calculation of the sales funnel in different areas of entrepreneurial activity is based on completely different algorithms and calculations. That is why it is important not only to integrate software into the work of the company but also to customize it taking into account the specifics of doing business in this area.
The main aspects of CRM-systems are:
Customer accounting. CRM-system maintains a single database of your customers and contractors, where all details, communication channels, the history of interactions and purchases are recorded. Contacts in the database can be managed, filtered and segmented according to various criteria;
Sales management — maintaining data on potential and real transactions, up to the phased control of each transaction, partial automation of the company's business processes and automation of the sales funnel;
Analytical functions of the CRM system — based on collected information, the CRM system builds various statistical reports that can be used to evaluate the effectiveness of marketing channels, events, employees, make sales forecasts and plan changes;
According to the functional purpose, CRM system divided into a few main types:
Operating. The main goal of such systems is to streamline and automate business processes in sales, product promotion, and client service. They have excellent lead management, contact management, customer support, and a sales funnel. They are usually used by managers, marketers and technical support specialists;
Analytical. In analytical CRMs, the functions are to collect a lot of data from various marketing channels and other points of contact with customers, and then consolidate them, perform analysis and strategic planning on their basis. Such CRM systems have distinguished by the functionality of reports and dashboards, quick and flexible search and filtering tools, they are suitable for directors, heads of departments and other specialists making management decisions;
Collaboration. This type of CRM is sharpened for collaboration between sales, marketing, and support due to a common client information database and synchronization of activities of these units. They provide excellent instruments both for communication within the company and for receiving feedback (for example, built-in chats, social networks integration).
Billing and Invoicing
Accounting and billing applications are another important aspect of an efficient and successful business. Such software saves time and money thanks to optimized work based on calculation algorithms that can be quickly upgraded even when legislative regulations regarding taxation are changed. A business can save thousands of dollars, by providing all calculations to accurate software algorithms.
Invoicing software providing the following functions:
Automatic billing. Includes the creation of invoice forms and sending them using instant messengers or mail. The forms of accounts obtained in this way fully comply with the law include detailed information about the services or goods price and additional expenses (delivery, additional services);
Payment methods customizing. The functionality of the accounting applications includes setting the currency and payment method, the ability to work with different electronic banking systems, the ability to pay in cryptocurrency, etc;
Preparation of tax reports for a single period of time. It may include both the usual corresponding forms and detailed analytics about the company's income and expenses for a certain period.