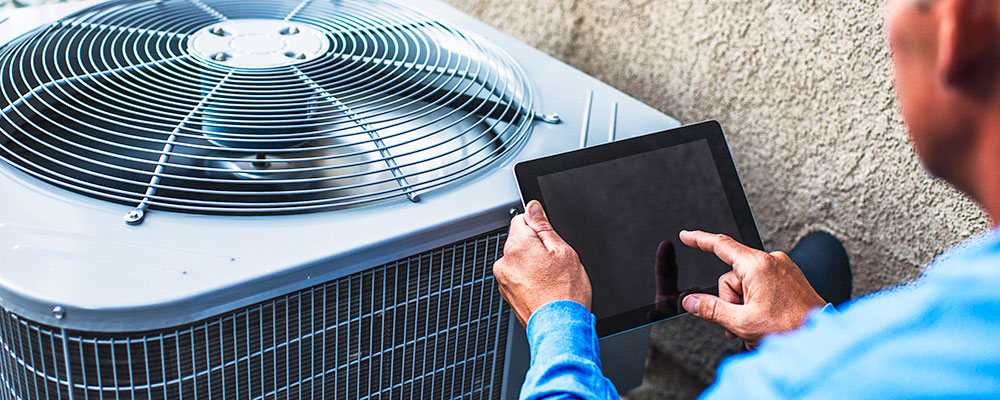 Managing air conditioning business is not an easy task. In fact, it consists of many different tasks, not just one. Therefore, making sure that all the tasks at hand are handled well is what good management should be able to deliver. Using project management software from Managemart, HVAC companies co do great saving time and money in order to minimize costs and elevate efficiency. Read further to know about the main benefits of Managemart for a HVAC business.
Scheduling
Schedule your jobs for a day, a week or a month. HVAC scheduling software will automatically remind you about most recent client needs and will schedule your workday, week or an entire month.
Manage Your Crews
HVAC management software allows you to organize your crews quickly and easily. Each and every one of your employees can access the system. Therefore, your workers can see the work to be done quite simply. And, of course, you can track your employees and their activities. They can have different levels of access set by you.
Get Paid
With ManageMart you can use all the benefits of our proficient HVAC business software. You can and you are advised to use such payment methods as Square, PayPal or Stripe. Your clients will be able to pay their invoices right away once the job is done. We save your time eliminating all the tiresome obstacles which arise when you deal with transactions of any kind.
Rapid Dispatch
Our hvac service software has such features as color coding, crew filters, and event tracking as well as many more others. Your crew members won't be lost or confused regarding their tasks. Take your lucky chance to make your competitors jealous using HVAC dispatching software.
Invoice the Work
How do you charge your clients? Are you doing it right afterwards the services have been provided? Do you prefer other methods? HVAC invoice software is the best of its kind. We're good with whatever means of invoicing customers you use. Our system creates hvac invoices automatically because that is the most comfortable way to do it. Using our smart calendar, you can arrange invoices according to the services provided. Forget about numbers that don't add up or confusing amounts of paperwork using automatized HVAC service invoices.
Make the best out of your HVAC business! Choose HVAC inventory software from Managemart to effectively and productively improve your business.