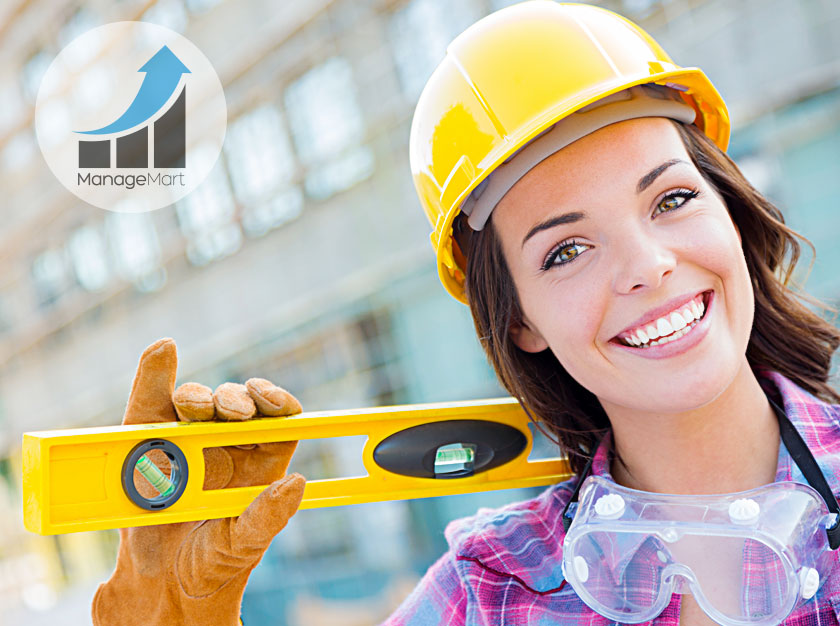 70% of people want to start their business and become entrepreneurs. And that is reasonable, as you don't have any more to obey someone. Moreover, there is a popular opinion, that to start a small business and earn money on it, you just need investments. That's quite the wrong theory. Business - a lot of many processes together. To run a successful business means that you should manage your employees, finance, products, and customers correctly. That suggests, that by adjusting each process individually you can improve your company as a whole.
In this article, we will explore 3 main components that you should follow to improve your business:
1. Marketing
Without doubts, marketing is a key component in business. Right marketing strategy and advertisements can significantly improve your sales results and attract new customers from social networks and other sources. You can do a little bit of any marketing activity and get a result within a short period. It is necessary to monitor and control, analyze, and draw conclusions. Here are some suggestions on how to grow your own business by improving marketing:
Follow the market and trends;




Cover everything;




Examine the results and methods;




Try different channels in marketing and promotion; try various texts, design, media.
2. Business model
Another point in achieving a successful business is to build a business model and strategy on how to run the business. Business process means a step-by-step manner from the production of your goods or services, planning, purchases to sales, and accounting. By improving each stage of your business without any doubts, you will gain positive results. Thanks, nowadays, different software can assist you in managing your company and customers. One of such software is named ManageMart, and it can become a perfect solution for field service businesses. Why? All because the features it contains can significantly help you:
From the online office, you can schedule and plan all the meetings and events. Also, set tasks for employees and customers;




You can manage all your accounting and even connect your account with QuickBooks sync




You can manage access to your employees and track their working time daily




You can connect your credit card, receive payments or charge customers online automatically and pay to your employees




Follow the routes and set the GPS location of your customer's assets
All in all, think about your business model, implement something new and run all the processes by yourself or with the business software.
3. Products or services you offer
Yes, that is quite important. We live in a generation when the market is overloaded with offers and products. You can meet a lot of competitors in every business. Therefore, step forward from the others by the quality of your product and it's advantages. Think about what to add in the actual services you offer and implement that. Besides the quality, another important moment is the pricing. Investigate the market, compare prices and set the average one or create a good discount program for loyal and new customers. Keep in mind, that prices and quality and an assortment of the products or services - the first thing the customer pay attention to.