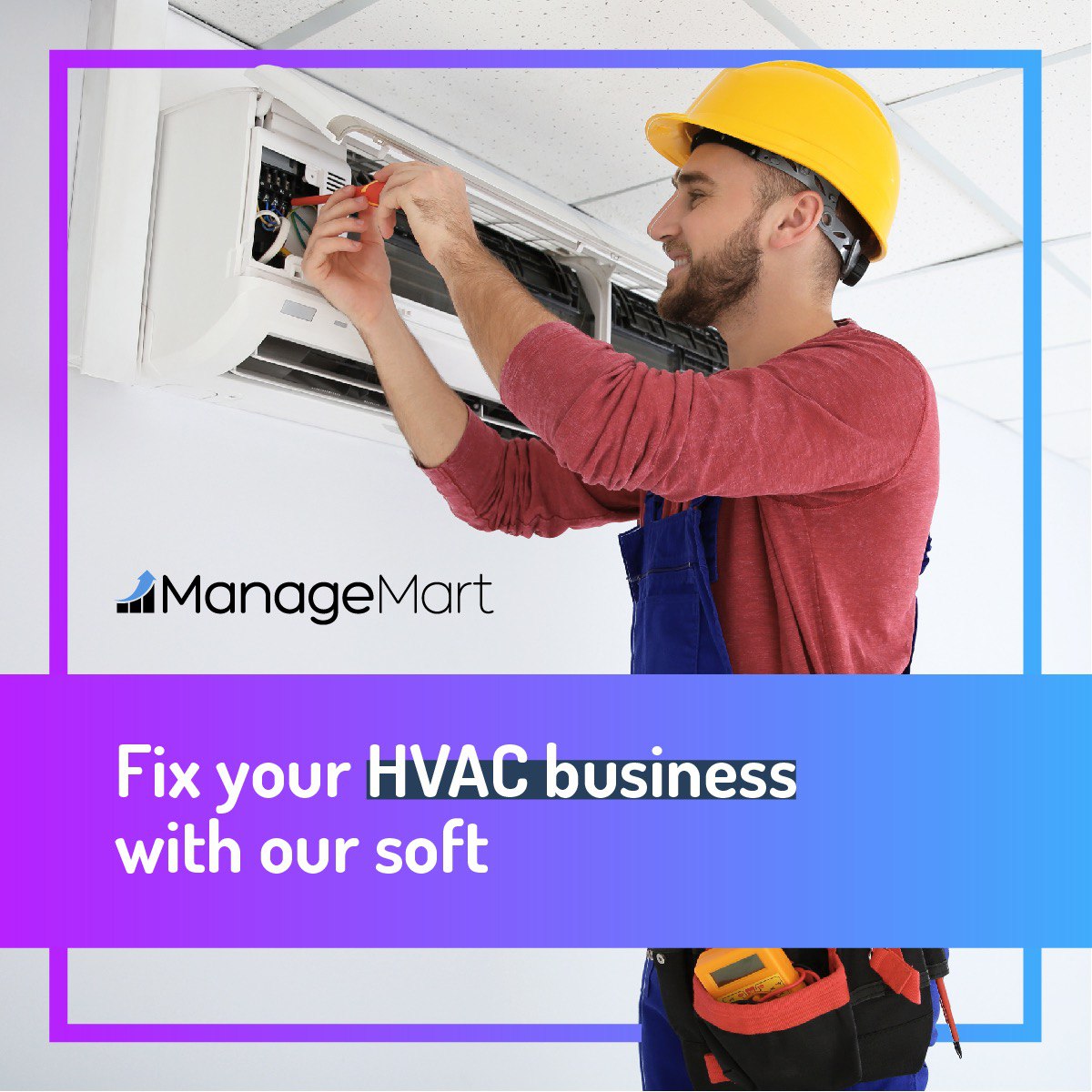 Own heating in the house is very economical and convenient, so people are increasingly turning to services for installing special heating boilers and other turnkey equipment. Knowing such features, it is much easier for beginning businessmen to open their own HVAC business. Business turnkey home heating is a lot of nuances and features.

Home Heating. Business Organization and Rules
When purchasing residential or country houses, almost all turn to the services of companies that provide installation of autonomous heating. The proposal to create a turnkey heating system is very useful and convenient for clients, as it completely solves heat problems. One of the important features of this business area is that most citizens turn to well-known enterprises due to the fear of «running into» unprofessionalism. To maximize the scope of a business campaign, particular attention needs to be paid to details — in particular, office software and equipment quality. In our article, we will consider the main directions of development of an HVAC company.
One of the most reasonable options for building the activities of a company engaged in the installation of HVAC systems will be to participate in tenders to receive bulk orders over a long period of time. For example, you must build partnerships with entrepreneurs involved in the construction of residential buildings.
For the competent development of the business, the head of the company needs to be as skilled in the HVAC technical aspects as in personnel management or administration. The scope of further development is significantly expanded if the head of the enterprise can independently solve technical problems, as well as advise on innovations for upgrading equipment or introducing new ideas into the company's workflow. Particular attention should be paid to applications and software to simplify the management of current tasks, staff, and planning. Modern software is the key to optimized and efficient company management.
The Office
Such an activity requires an office where the head and managers responsible for working with clients will be located. In addition to the office space, you should rent a warehouse for materials. However, there is another option — to find a reliable supplier who is ready to provide everything you need literally right away. In this case, you cannot spend money on renting a warehouse.
The company's office should be equipped according to optimal management requirements. Firstly, each employee needs to be equipped with a workplace and a computer, and for communication between different departments of the enterprise, it is necessary to install high-quality HVAC software.
HVAC Software
To manage the HVAC company means to control many aspects of the business, among which the distribution of responsibilities between employees, establishing relationships with customers, depreciation replacement of equipment! Every day, you have technical workers who go to numerous sites for work, parts and inventory wear out, bills need to be sent, fleets need maintenance and the like. The next HVAC business software solutions come to the rescue here:
Connecteam is the all-in-one mobile solution for your HVAC company. It has scheduling, GPS time tracking, communication functions (chat, survey, suggestion field), digital reports and checklists (security reports, procedures), mobile training and much more. In real-time, you can efficiently and easily manage your business and all employees. Connecteam also integrates with QuickBooks and generates schedules and payroll. Connecteam customer support is amazing, and every time you have a question, a representative will contact you almost instantly. Regardless of whether you send an email or send a message to Facebook, Connecteam will cover you;




AI Field Management is a cloud-based solution that helps your company manage and collaborate with field workers. You can track customer information, such as name, location, contact information, credit cards, and how they prefer to communicate. Some of these features include inventory/asset management, time tracking, payroll reporting, and job management. In addition, you can track sales revenue and commission services, as well as create custom reports. AI Field Management integrates with

QuickBooks, Dropbox Mileage Tracker, Slack, Apple Maps, Google Maps, and Waze;

Synchroteam has a free mobile application, and as an HVAC software, it offers planning, sending, reporting, GPS tracking, billing, job management and more. Mobile field services software has many management features, such as job tracking, customer history, and live scheduling capabilities;




mHelpDesk is a local service solution that automates all HVAC business processes from the first contact with a client to receiving payment. Planning, dispatch, billing, inventory management, etc. This HVAC software can integrate with both QuickBooks Online and QuickBooks Desktop. In addition, it has an offline mode, so you can still use the mobile application when you are in the area without Internet or other communications;




Housecall Pro is an air conditioning management software that makes automation easy. Some features include job scheduling, dispatch, GPS tracking, payment processing, customer alerts, chat, and email marketing automation. The software is also available on all mobile devices, so employees can access it at any time. You can integrate Housecall Pro with QuickBooks;




WorkWave Service is a cloud-based field service solution available for both desktop and mobile devices. Its functions include account management, planning, mailing, business development, billing, payment, reporting and more. One of the most useful features of WorkWave is the route optimization function, which calculates and provides the best route choice, this is based on the goodwill of the client, availability, driving time and the like.



Conclusion
High-quality and functional software for smartphones and offices will greatly facilitate the task of personnel management and the distribution of responsibilities between employees. Also, to provide high-quality services, you will need the highest quality equipment and tools. Hire only qualified professionals in your field, and be sure to expand your own knowledge base in the HVAC field. Thanks to the experience and hard work, you can expand and develop your business, and high-quality digital software will help you with this.
One of the most efficient and convenient management software is ManageMart. The application has management functions for all aspects of the workflow — automatic billing; analytics and statistics of the enterprise, presented in the form of understandable infographics; convenient and quick task distribution and employee time tracking; customer profiles and more. Software has a 7 day FREE trial, so that you can subscribe and try how all the features work and how they can influence on the productivity of managing your business.