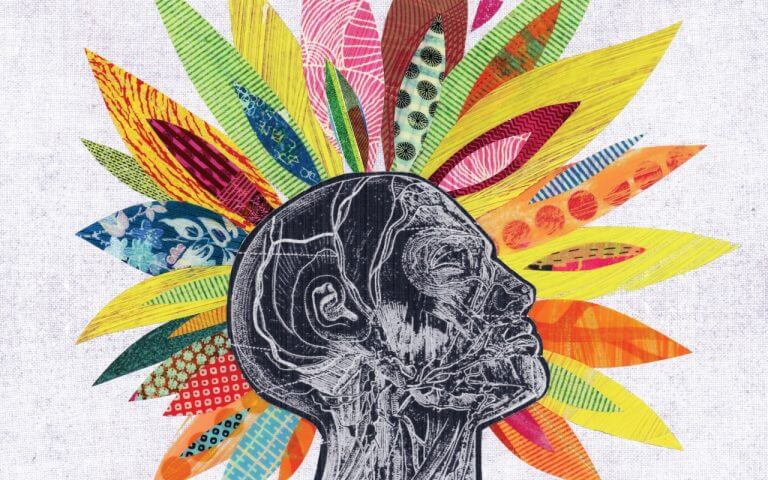 The creative approach is one of the most significant and useful elements of a company's work process.
Creativity at workplace results in better performance of the workers. It also allows owners of the field-service companies to develop into bigger and more profitable enterprises. Creativity is the key when it comes to running a successful field-service business. Read the following information to know more about the benefits of a creative approach to work.
---
Only your ability to approach things with an open mind allows your business to evolve, progress, and prosper. Without being open to new suggestions and improvements there's no way a company can deal with all the market demands and customer expectations. When a business owner and employees think creatively they can implement different innovations that are useful. Innovations as improvements are important seeing as how they directly influence a company's success.
Running a field-service business is a lot about dealing with urgent issues promptly. A lot depends on how your stuff and you as the leader of your team can deal with problems and issues that happen on a regular basis. As a successful business owner and an aspiring entrepreneur you are expected to provide your customers with the most innovative and useful management software. ManageMart was created to deal with issues and to allow you have more time in order to satisfy more customers. Quantity and quality don't go at odds when you use ManageMart.
Unique Features
Only with ManageMart you can use so many original features that you haven't imagined using before. For example, you can easily invoice your customers, doing it automatically. Or, even better, you can track the fastest and most convenient way to get to a client's house. No matter when you need to go somewhere, it is going to be done by our software for you in a matter of seconds. Moreover, ManageMart's software allows you to charge your customers automatically. A process that can be automated should always be automated to save time and effort.
Benefits
So, okay, you're using ManageMart but don't expect much, right? Because you're sceptical and there's a reason for that. You have doubts and you're allowed to have them. Not being able to know precisely what's going on in your company is a confusing thing. One of the most striking and advantageous benefits of ManageMart is its convenience. You can relax and let our software handle all the little and big management issues.
All in all, creativity is the best way to work out your management issues. Moreover, your business won't have problems at all with a creative approach and your open mind. Therefore, try different approaches to get the best result and use ManageMart's software to optimize your work process.