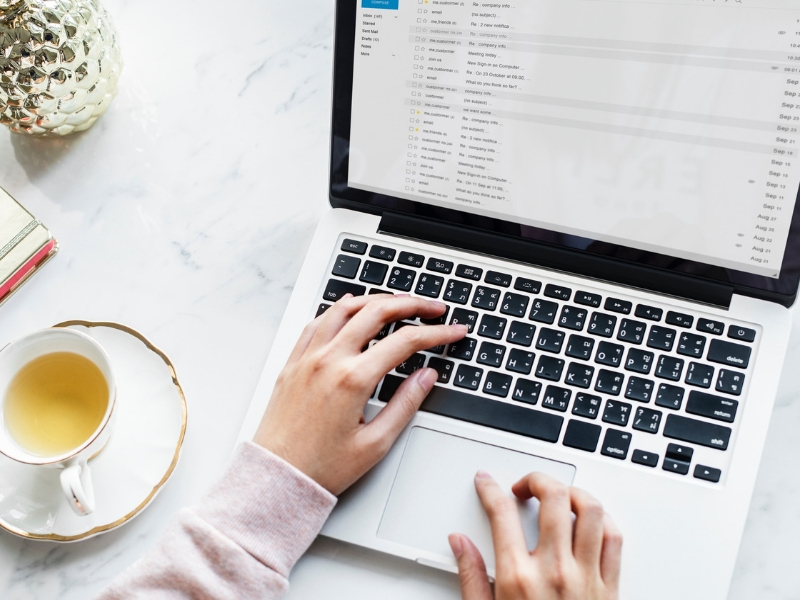 Managemart's field-service management software now can be integrated with Quickbooks now has a new built-in innovative GPS system working with more than 530 kinds of different devices. One of the most convenient and innovative field-service management software solutions known as Managemart has recently made two important upgrades. As promised, the company continues to improve quality of its services daily. The company announced integration with Quickbooks, meeting a lot of customers' expectations. The convenience, pace, productivity, and effectiveness of Managemart once again increased thanks to this needed upgrade. Moreover, a new GPS system has been installed as part of Managemart's software. It works accurately and precisely with more than 530 different devices.
Quickbooks Integration
Quickbooks has been long praised as a quality software solution for financial management. It can be accessed from any device at any given time. Financial order and clever systematization are must-have qualities of any successful business. Managemart successfully launched and tested Quickbooks integration that proved to be the most beneficial way for customers to deal with all financial issues that appear in almost any line of work.
First and foremost, it proves two things: the company's constant desire for improvement and its ability to make clever decisions. Finally, even considering improvements, the company still shows no intent to increase their prices. There will be more improvements in the times to come. Therefore, customers are to stay tuned because Managemart got really serious about the whole deal.
New GPS System
Just yesterday, Managemart, has announced that the company purchased and successfully integrated a new GPS system. Geolocation won't longer be a problem because new system can be integrated with almost any device across the globe. Finding clients' locations and job sites is now easier than it has ever been before.Geolocation is more than just important part of all field-service operations. Choosing the best route to save time and getting there as fast as possible saves time and money. Software developers and the company's CMO, mr. Chybisov, understand that precisely. That is why a decision to integrate the most innovative and up-to-date GPS technology as part of Managemart's software solution was made.
Wrapping Up
Managemart constantly improves its software, and this fact is hard to deny. Now, users can integrate Managemart with Quickbooks to handle the financial side of operations better. This update was long expected by Managemart's clients and, especially, by loyal customers. And, the new GPS system also proves Managemart's unbreakable will to progress and develop day-by-day without delays. We promised more updates to come in the future, so everybody out there should stay tuned.