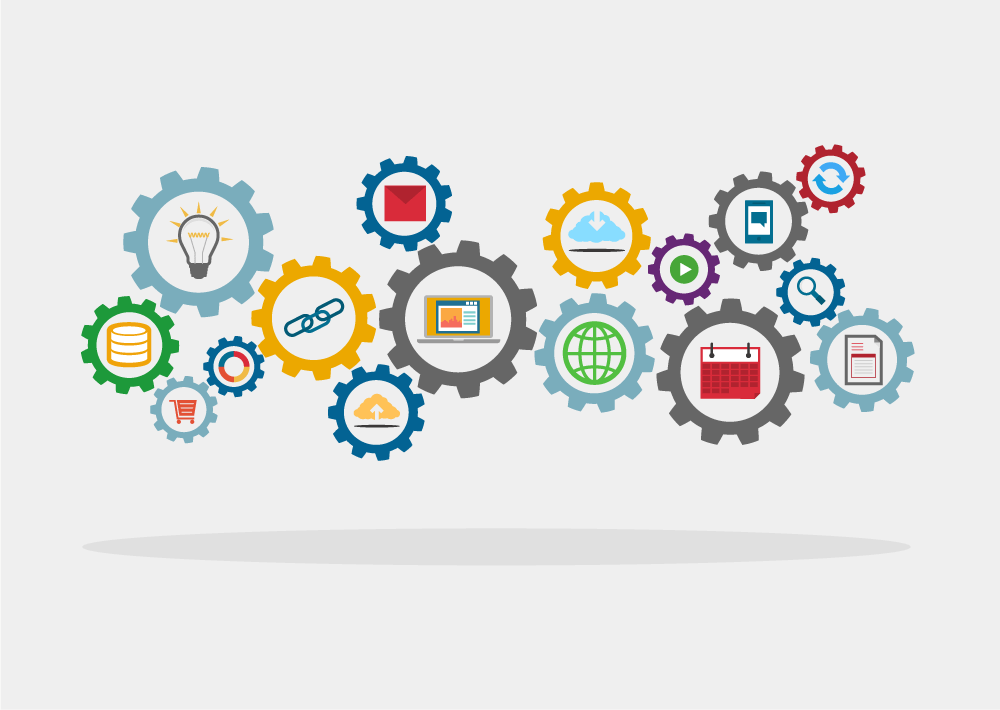 Every modern and effective field service management software has its irreplaceable components. Further you can see what it takes for every good software management solution to deliver the best results.
---
Performance
When choosing management software, it is crucial to understand that high-performing system will ensure productivity and effective results. Smart management software enables you to holistically and remotely manage your business. The more features and services a platform provides, the better outcomes you get.
Synchronization
Software eliminates all the possible efforts through advanced technology. Having an all-in-one platform allows you to remotely access calendars, maps, payments, bank accounts, reports, employers, finances, etc. Synchronization is one of the most notable features that management software has to provide.
Time
Many company owners lose the game with timing. Managing field service business comes with its own challenges. Your management software needs to minimize the time you use on any administrative questions. A useful platform might help you with routing, scheduling, billing, tracking, and many more. Time is a scarce resource; thus, your trusted field service software should lessen the efforts you undertake on a daily basis.
Affordability
Company's economic profits are key for the long run growth, especially if you run a small business. All the additional features you use should help you to maximize the income, not minimize it. Affordability of management software is another key factor in choosing the right platform. The opportunity cost of your investment should at least equal to the outcome you get from using our software.
Innovation
Innovative approach to field service business management is the single most important way your business can secure growth and profitability. As company grows, management tasks only grow larger and pose additional problems daily. Innovations in technology can improve your day-to-day work and minimize time and efforts as much as possible.
Assistance
Some urgent questions or system failures always go through customer support. You can't afford waiting for a response when company grows exponentially; you need a solution right here and right now. Look for a 24/7 call-center, live chat, or hotline available for you to ask any questions and solve some vital problems. And, check reviews and ratings to learn more about the system you are about to use.