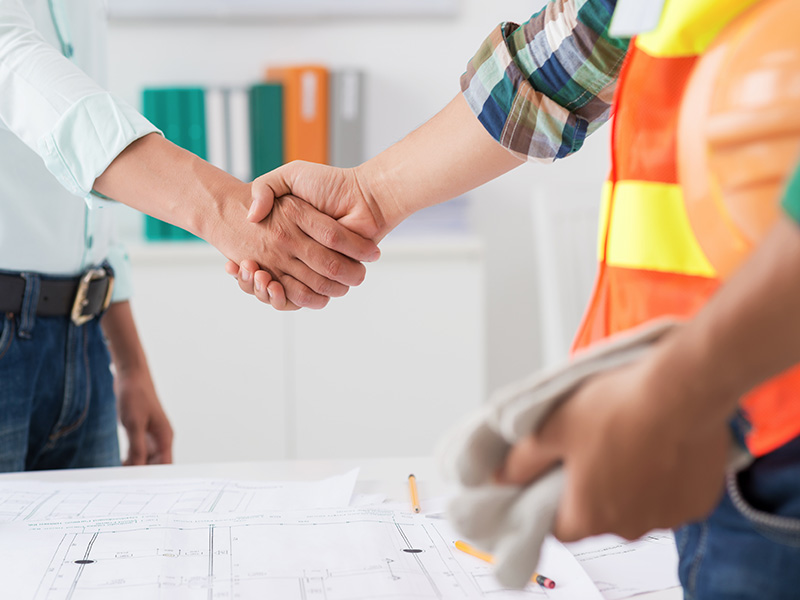 Professionalism and creativity are the most important elements of your work. Being unprofessional or refusing to develop your professional attitude might hurt your chances to successfully present and sell the results of your creative efforts. Therefore, your output should be balanced by the professional demands, clever management, and thorough marketing. You should take into consideration the professional demands your clients expect you to meet.
---
Make your client pay on time or earlier by setting deadlines and sending reminders. Your customer should know precisely how much they should to pay and when they need to do it. Your task is to arrange everything as smoothly as possible in order to eliminate any confusion.
Organizing your finances, arranging the invoices, and billing your clients are extremely important. Successful business succeeds to maintain a healthy and stable cash flow. ManagemMart can help you with that by arranging all your management tasks putting them in one basket for the sake of your professional success.
It is important that you understand the basic principle of successful marketing – your product should meet your client. You, in your turn, should make everything possible to make your client meet your product. It means that improving the product is one thing but being able to deliver this product is a whole other deal. Your client should spend as little effort and time possible to get your product. As a consequence, your clients would be glad to choose your product and your services emphasizing their convenience.
You should definitely monitor your expenses because you might charge your clients additionally in case more materials are involved or more work time is spent. Therefore, it would be wise and effective to make sure that you include expenses in your bills. It can also make your clients aware of how much work is involved in the process, what prices the offered services have, and what extra work can be done or what would it cost to order extra work.
There's definitely certain things you don't like dealing with running your business. You may choose to automate those parts of work that are repeatedly tiresome and occur daily, monthly or weekly. This will save you time to work creatively to make a better product and improve your services.
ManageMart is an ultra-innovative and extra-effective new and powerful management software that improves your business operation and saves your time. Don't sacrifice your creativity for a professional growth. But, be attentive to how you present the outcomes of your work to your clients. Clever attitude and an accurate approach can serve you well getting the job done.