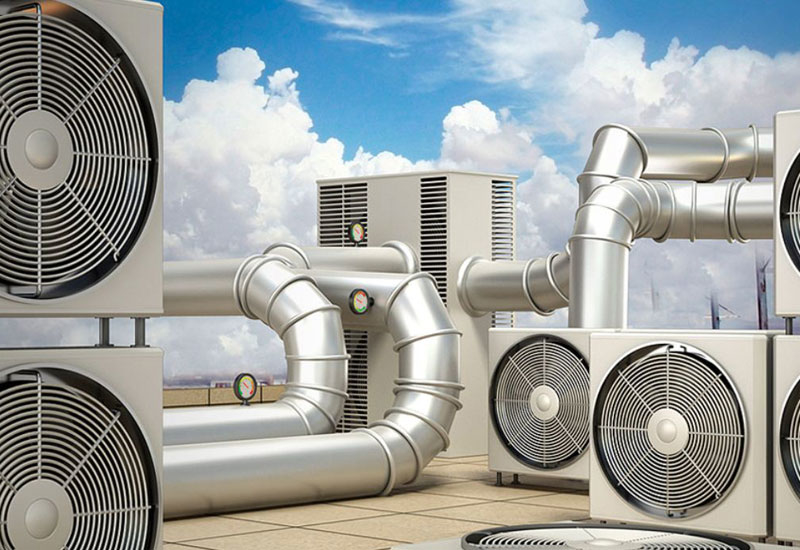 ---
Years of cooperation with companies in various fields gives us credibility. We know that people in your field of or work enjoy what they do. Your trust allows to once again prove that we know exactly how to meet your expectations.
You can't afford making your customers wait because that way you might lose them. Thus, our HVAC dispatch software makes everything possible to get you a precise and accurate schedule. It's all very simple: use a calendar, make a list, and schedule your work day specifying the kind of service to be delivered.
The smart way is always the best way. Use ROUTES section of your work cabinet, and our system will handle everything from there. Click once, then save, and it's done. Only with our HVAC business software you can change a route effortlessly. Planning ahead is a great way to do everything on time. With color coding you can distinguish different customers and services.
When you use our HVAC invoicing software your invoices are created automatically. It doesn't matter in which way you charge your customers. ManageMart system can create invoices once a customer places an order or do it on a regular basis according to a date set in your calendar.
ManageMart provides you with a creatively organized HVAC billing software. Invoice your services by email and then print it. Moreover, you can connect your Square, PayPal or Stripe, accounts and receive payments tracking everything in real time. The system's going to mark a certain invoice as paid. Payments are saved in the history section of a customer's profile. You receive an alert message automatically once a customer pays.
HVAC service management software allows you to organize your crews quickly and easily. Each and every one of your employees can access the system. Therefore, your workers can see the work to be done quite simply. And, of course, you can track your employees and their activities. Your employees can have different levels of access set by you.
You can track your heating, ventilation, and air conditioning employees working try. Again it is easy just one click. And you can see detailed reports of work time, your employees spent.