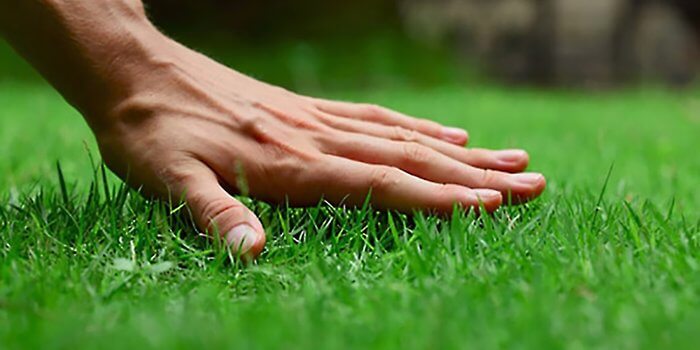 Lawn Care Business Software Features
We gained our expertise through years of working closely with lawn care services. ManageMart was designed by a highly-skilled team that analyzed the market and found single best solution for your needs.
Check out SmartBalance by ManageMart. Use your bank account to transfer all the financial information and manage the flow of money remotely using our sole feature. Stay on top of your expenses for lawn care equipment, employees' salary, and financial reporting, all via SmartBalance. This extremely helpful feature comes at NO additional cost.
Our platform allows you to connect to Square, PayPal or Stripe. Just imagine, your customers will pay their invoices even before you are done mowing for the day. System will automatically update payment history and customer's page. Along with that, you will get alerts and notifications for free. Optimize your payment strategies using ManageMart.
Our system transforms your understanding of scheduling. Effortlessly and momentarily plan your lawn maintenance orders. Color code, employ filters, set recurring events, highlight important tasks, adjust your plans on the move, and do anything you can think about. With ManageMart schedule, you will always be on time!
Our priority is to save your time! How many times your GPS showed the wrong way or ignored traffic on the roads? Our system guarantees that this will never happen to you again. The program will select the most suitable routes and adjust them to your plans for the day. ManageMart works holistically and strategically to find the best option for you that will both save your time and elevate efficiency.
Invoicing and billing your customers have never been as easy. Set your payment plans, send invoices per worker, per hour, or per service, and add additional services to invoice. Receive payments momentarily, edit your calendars, and access financial reports anytime you prefer.
Manage your equipment, track repairs, expenses, assign employees in charge, and monitor the history. With ManageMart, you can control all your services and without difficulty secure profits for your company.
Growing your business comes with its challenges as well. Managing many employees can be a burdensome experience. ManageMart gives you a platform that manages each worker remotely, traces their timecards, and assigns tasks individually. Moreover, your employees will have their own pages and login information. Cooperation has been made so much easier!
ManageMart has gazillions of benefits for the customers. Timecards are one of those: in just one click you can track the time your workers spent on lawn care service. Download detailed reports and use them for monthly payments. Filter and navigate easily within the multi-user system.